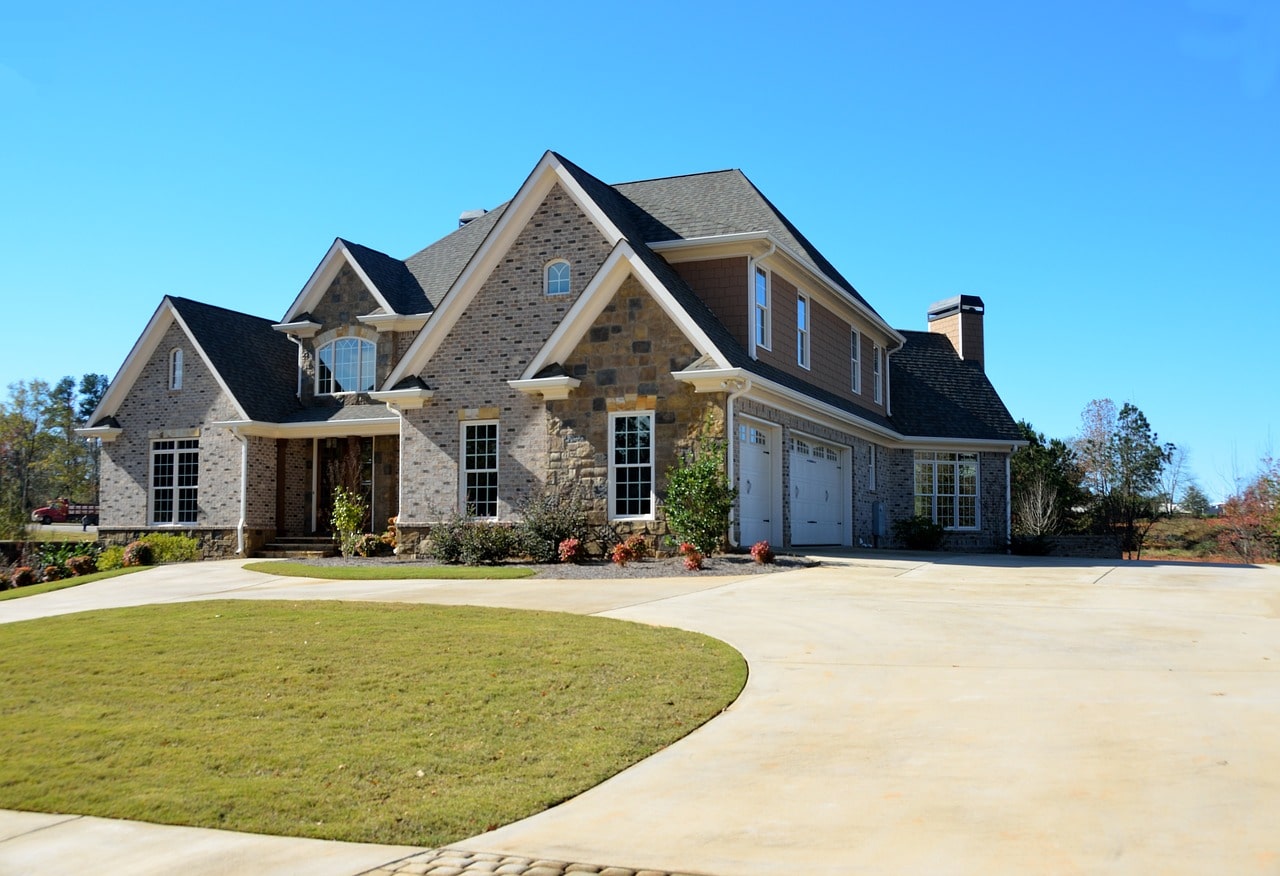 Concrete Driveway Contractors Lincoln NE
Established in 2019, Lincoln Concrete Company is the premier contracting company for concrete driveways in Lincoln, Nebraska and Lancaster County. 
What makes concrete a good option for your driveway? Concrete is an aggregate mix of stone, sand, gravel, cement and water that when hardened becomes a rough, heavy, and long lasting material. This provides many benefits to the consumer.  
Concrete typically outlasts other materials such as asphalt, gravel, cobblestone, brick, and pavers. Your concrete driveway will last for 20 to 30 years. 

Concrete stands up well to heavy vehicles and high volume traffic. Due to its mixture of  strong components makes concrete a durable product. 

Minimal maintenance is required because unlike other materials concrete does not produce large quantities of dust and dirt. It is also mold and allergen resistant. 
Expert Driveway Paving in Lincoln
Trying to install a concrete driveway as a DIY project is difficult and time consuming. With an expert driveway contractor, the installation of a concrete driveway is an efficient process. Lincoln Concrete Contractors is licensed and insured, affordable, and has a good reputation for quality work. Our team will remove grass, vegetation, and other obstacles to prepare a stable foundation. Once the wood forms are in place around the perimeter of your new driveway, we pour the concrete which comes mixed and ready. 
Our crew will place expansion joints at predetermined intervals. This will prevent random fracturing due to shifting ground. Before letting the driveway cure, the crew will float the cement to bring the finer particles to the surface to achieve a smooth, aesthetically pleasing look. The ideal temperature for curing your concrete driveway is 70 degrees. Our driveway paving company will make adjustments if the temperature is cooler or warmer.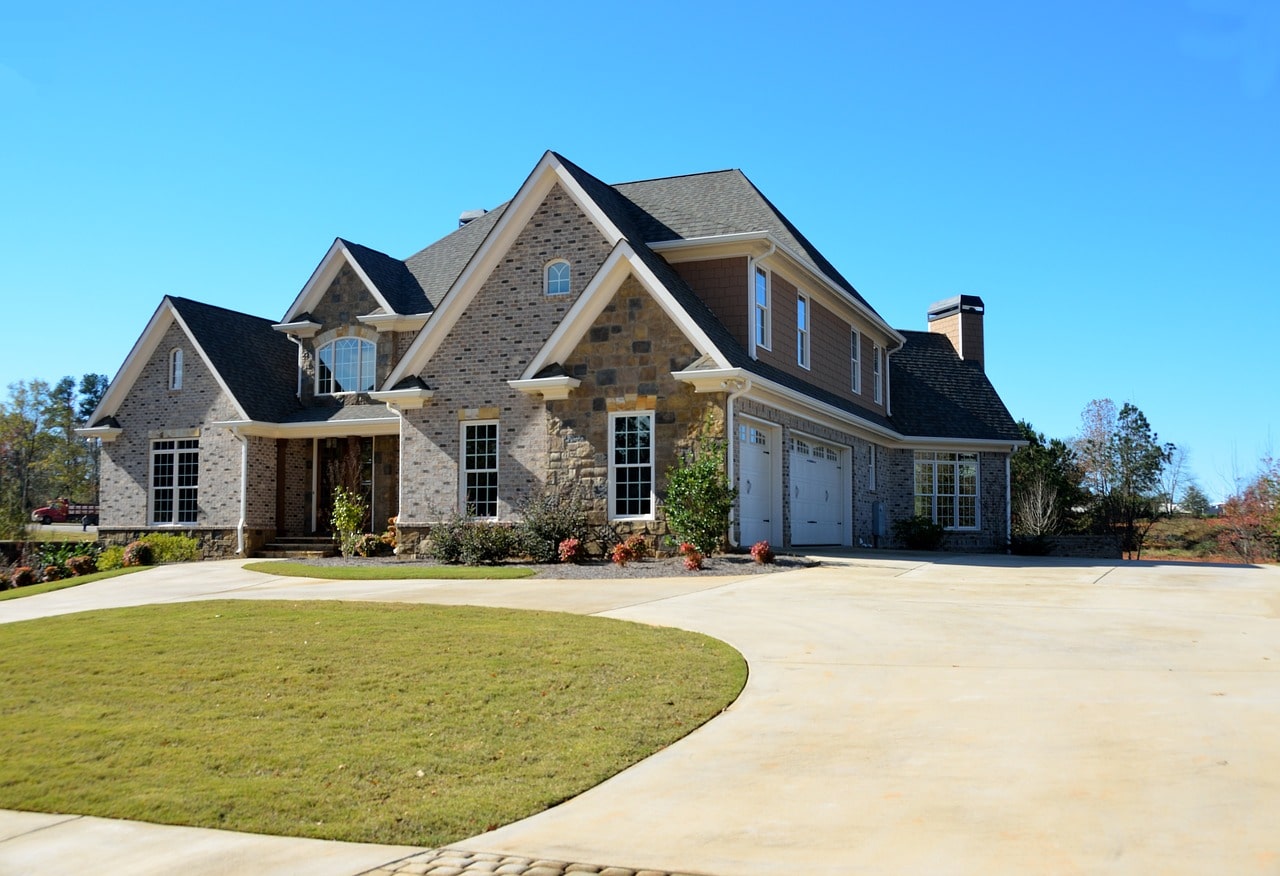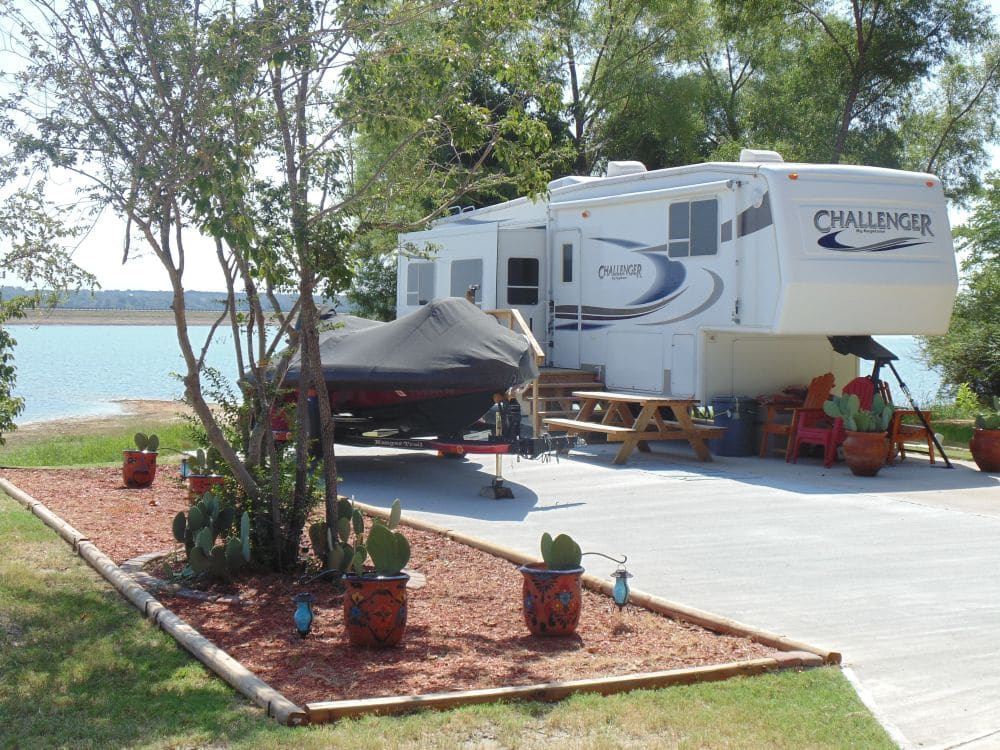 Decorative Concrete Driveway Options to Enhance Your Home
One of the benefits of concrete driveways is that they offer cost effective decorative options that add to the aesthetics of your home exterior. 
Stamped concrete, also known as patterned or imprinted, adds color, texture, or a pattern to it to make it look like another material like brick, tile, or cobblestone. 

Colored concrete is painted with dry pigment or with powdered or wet pigments to add warmth and depth to an otherwise plain material. 

Stained concrete is colored with a stain. Sealer is applied to bring out the color. Stain soaks into the concrete, achieving a rich, long lasting color. 

Trowel-on concrete involves troweling a pattern through a thin top layer to make the concrete look like rippled or smooth stone or natural slate.
Quality Concrete Driveway Repair or Replacement
Concrete is a durable driveway material but there are factors that contribute to necessary driveway repair or concrete driveway replacement. In Lincoln, NE, winters are cold, reaching freezing temperatures. When this happens ice in the soil pushes concrete upwards and it can crack. Large tree roots, heavy traffic, and moisture are also common culprits of cracked concrete. Poor foundation preparation can cause concrete to sink. When these things happen you need an experienced concrete driveway company like Lincoln Concrete Company that can make quality repairs or replacements at affordable prices.