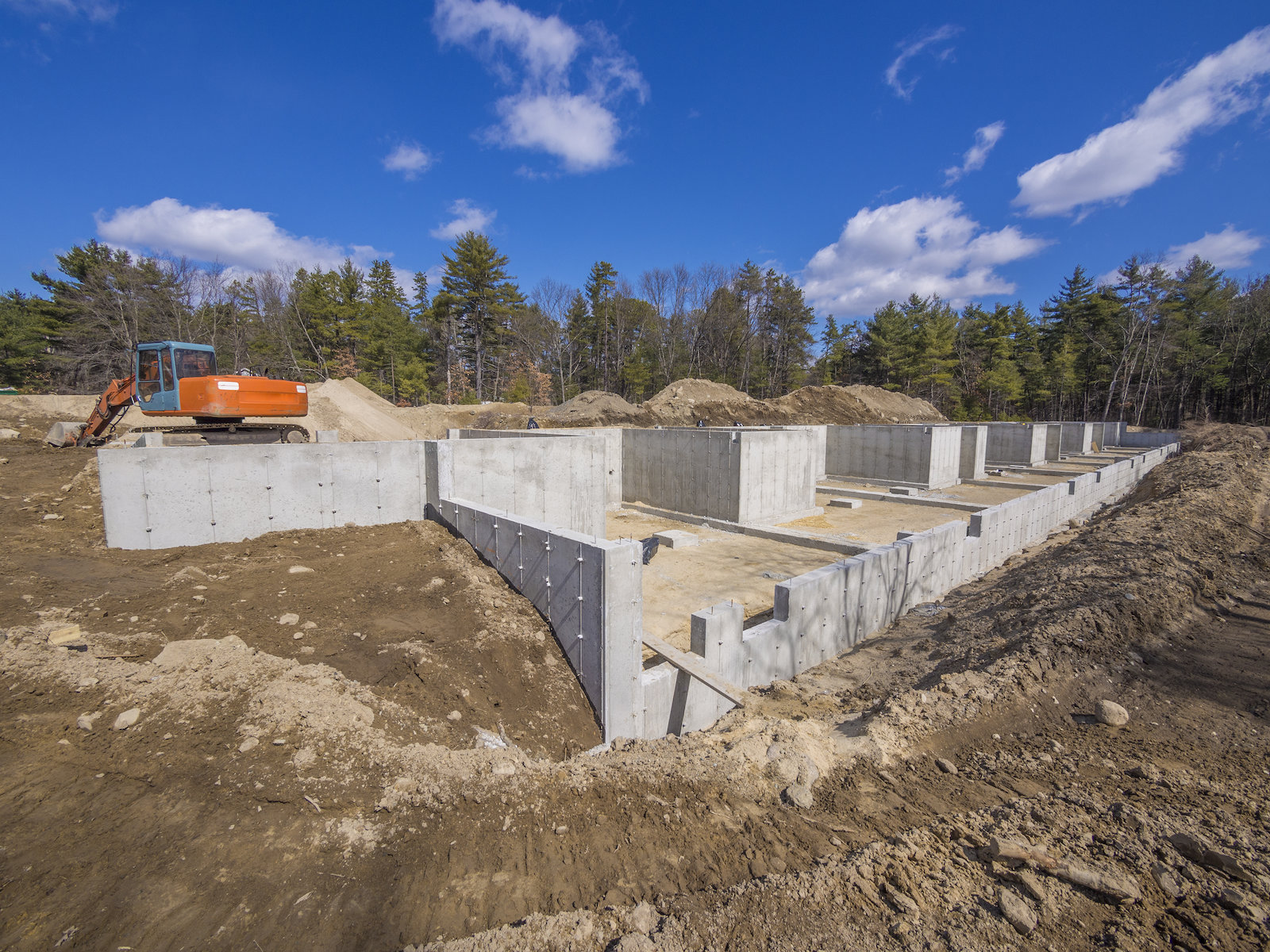 Concrete Slab Contractors in Lincoln, NE
Concrete slabs are a cost effective, versatile option for creating foundations and extensions to your home or your home's exterior. Lincoln Concrete Company are expert licensed professionals who install high quality, durable concrete slabs for a variety of structures.  
Concrete Slab Construction
Concrete is durable and cost effective making it the perfect material for building construction. Lincoln Concrete in Lincoln, NE provides concrete slab services for all types of structures. 
Concrete slab installation is a staple in modern day construction because it is what keeps a building from collapsing. It is unsegmented, flat, and uniform. There are different types of slabs suited to support different types of buildings. 
Lincoln Concrete Slab Company
Lincoln Concrete is the expert concrete slab company in the Lancaster County area. We install a variety of slabs depending on the clients needs. The most common types are:  
This type of slab is exactly what it sounds like and is used as the foundation of homes, home additions, and other types of buildings. It supports the structure and protects the other building materials such as wood and drywall from the elements. 
Concrete is durable and can withstand changing weather conditions over the years. Slabs are used to extend the area of the patio as your family and your budget grow. Concrete slabs can be customized to the shape and flow of your patio. 
Driveways endure frequent traffic and heavy loads. Concrete slabs are durable and can stand up to tires, foot traffic, and other heavy objects. Concrete is cost effective and easy to install, repair, and replace. 
Concrete slabs are used to construct the foundation of home additions to support the heavy load of other building materials that will make up the new home addition. Concrete helps to protect the structure from weathering and the elements.
The slab and beam are poured as one entity so it takes less time to install and keeps costs down. The monolithic slab is thinner and prone to cracking. There is a higher chance of moisture getting in so it works best in warm, dry climates.
Slab Removal, Repair, and Replacement
Lincoln Concrete is the number one company in the area when it comes to removal, replacement, and slab resurfacing. 
We can remove old or broken slabs within a day. LCC can perform the demolition and remove the debris to prepare the way for your slab replacement. 
Concrete slab replacement is a quick and easy way to upgrade a driveway or patio to enhance your landscape and increase the versatility of your space so you can get the most use out of it.
Lincoln Concrete resurfacing services make your slab look brand new. A new coating of concrete is poured over the existing. Stamping and staining can be added to create a fresh, updated look to your driveway or patio.