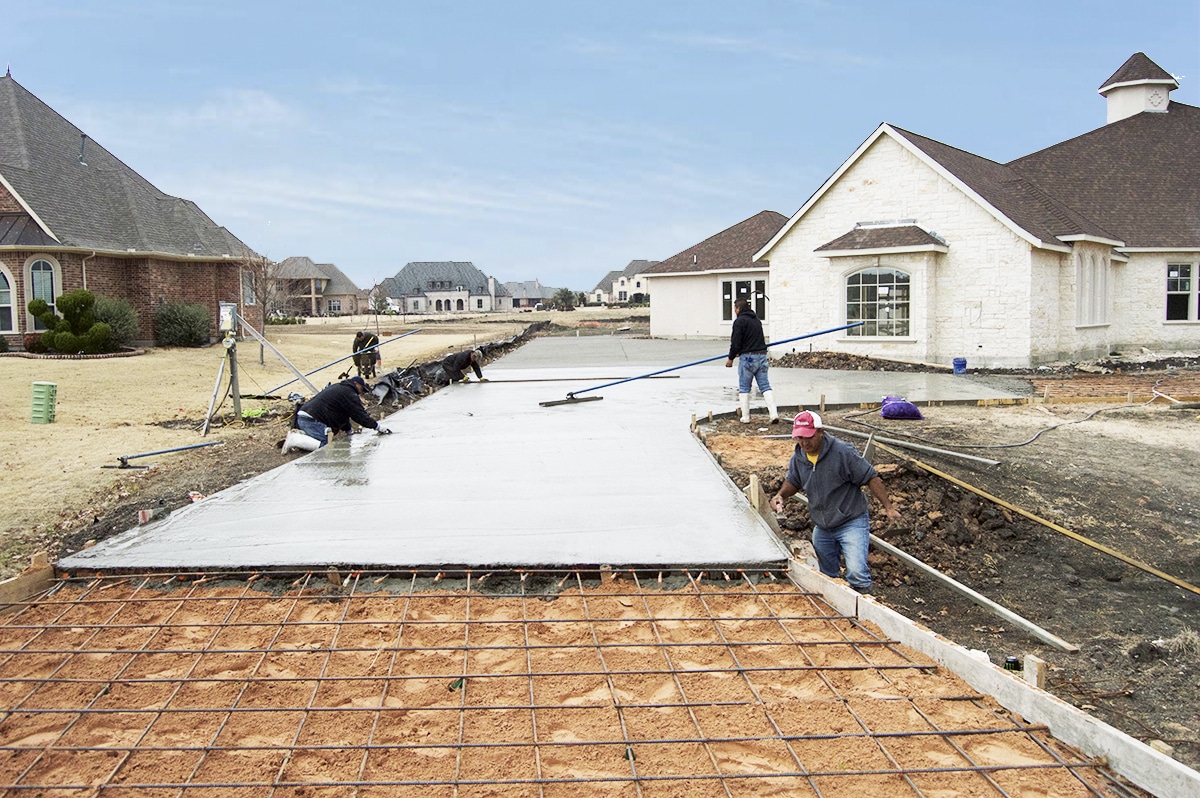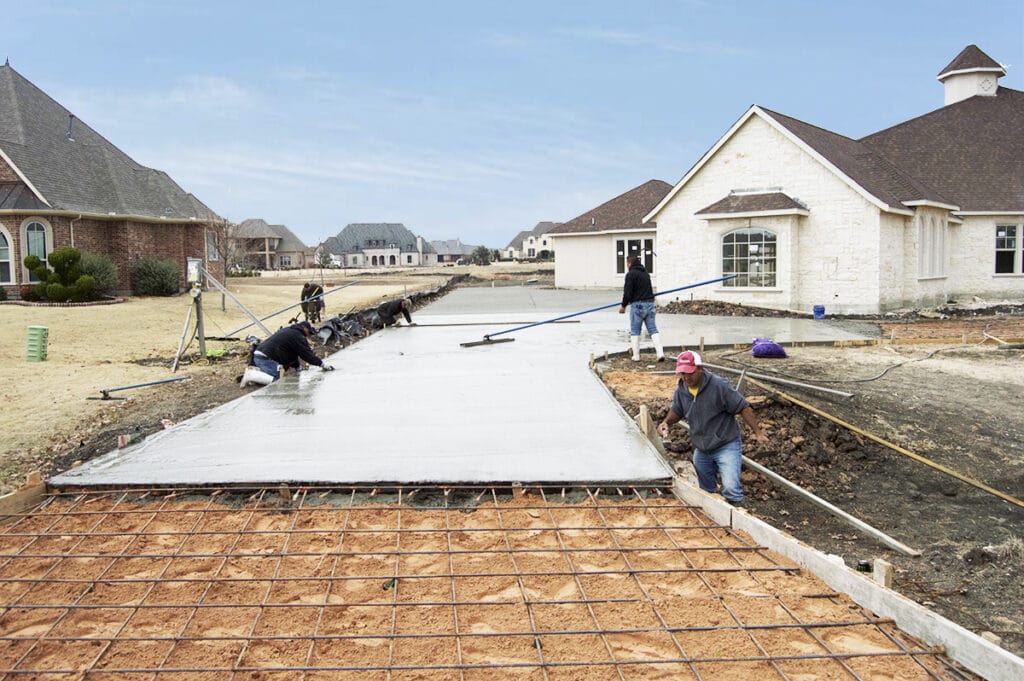 Concrete Driveway Repair Lincoln NE
Under the right conditions, a concrete driveway should last you anywhere from 25 to 50 years. How do you know when it is time to repair or resurface your driveway? Furthermore, how do you know whether you should repair your driveway versus resurface it? 
You need licensed and experienced driveway repair contractors like Lincoln Concrete Company to help you make the best decision about repairing, resurfacing, or replacing your driveway.
Lincoln Concrete Driveway Repair Service
Located in Lancaster county can help you determine the best option for the most effective results. Lincoln Concrete Company is the premier driveway repair company in Lincoln, Nebraska. 
We specialize in:
Fixing driveway cracks can be a big job or small job depending on the size and depth of the cracks. We are the expert driveway repair and cement repair company in Lincoln and know how to do the job right whether that means caulking and sealing a crack or replacing an entire slab of concrete.
If you are looking for driveway resurfacing in Lincoln, NE, then look no further than Lincoln Concrete Company. We will make any repairs and seal cracks to achieve the best results and ensure that your driveway is completely level. We create a smooth, professional look that will enhance the aesthetics of your home's exterior.
If your driveway needs an overall makeover, Lincoln Concrete Company in Lincoln, NE is the driveway repair contractor you want for the job. Driveway refinishing goes deeper than the resurfacing to extend the life of your driveway. We repair and fill in cracks and gaps beneath the surface, then polish and seal the restored driveway surface for a brand new look.
Are you looking to replace your driveway all together? Frequent traffic and  weathering cause damage over time. If your driveway has a lot of deep cracks and broken slabs or holes, it may make the most sense to replace the driveway all together. This involves removing the existing driveway and laying down a foundation for the new, then filling it in. Lincoln Concrete Company provides the best driveway replacement contractors.
The Best Driveway Repair Company in Lincoln, NE
If you are not sure which course of action is the best, contact the Lincoln Concrete Company for a consultation. The best course of action is always prevention by having driveway cracks and broken slabs repaired immediately by experts. Proper maintenance and care will extend the life of your concrete driveway and can be more cost effective if handled properly. 
Expert Driveway Resurfacing in Lincoln, NE
If your driveway just needs a little cosmetic treatment, driveway resurfacing might be the best option for you. Resurfacing is cheaper than total replacement. First, we sand down the surface and look for cracks or areas that need to be evened out and then fix them before adding a new surface layer for a smooth, even look.