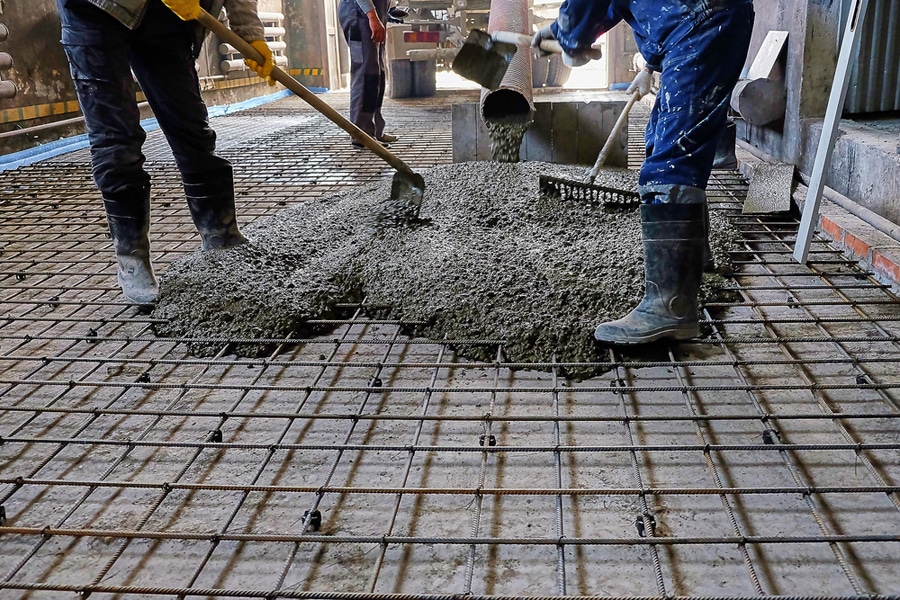 Concrete Extensions and Additions in Lincoln, NE
Are you looking to extend your driveway or patio? Do you need a concrete foundation for a home addition? Look no further than the Lincoln Concrete Company located in Lincoln Nebraska. Our contractors are licensed professionals who perform fast service and top of the line concrete extensions and home additions.  
Is your driveway too narrow to park more than one car side by side? Do you find yourself stepping out of your car onto the grass because there isn't enough room after you park your car? You need Lincoln Concrete, located in Lancaster County to install a concrete driveway extension. 
We can add concrete slab extensions to your existing driveway, designed to match your current slabs. Driveway extensions provide more space for your family and guests to park and entertain. A wider, well installed driveway extension adds function and value to your home. 
Concrete driveway extensions are durable and provide flexibility in how you can utilize the space, whether it's to park multiple vehicles, set up a grill for a neighborhood cookout or a quick pickup game of basketball.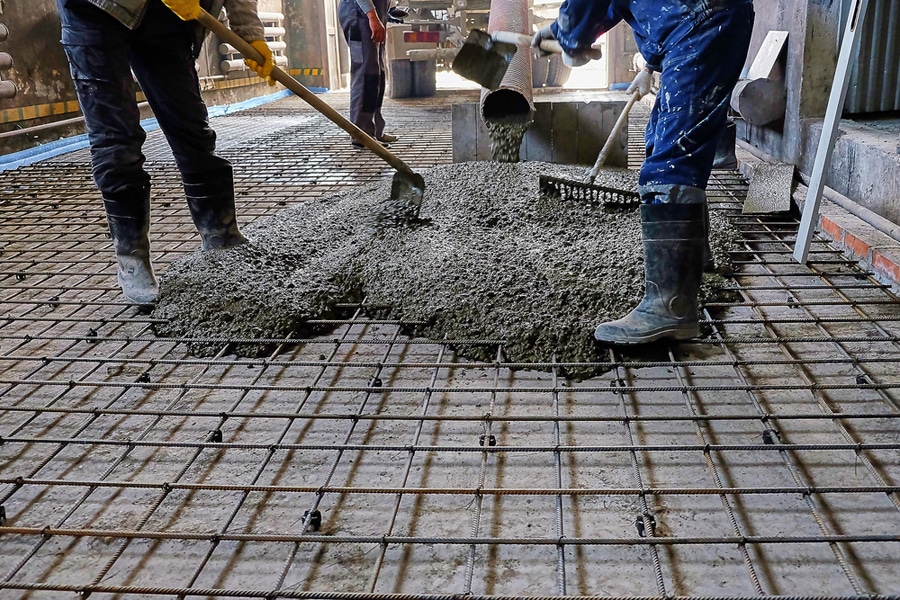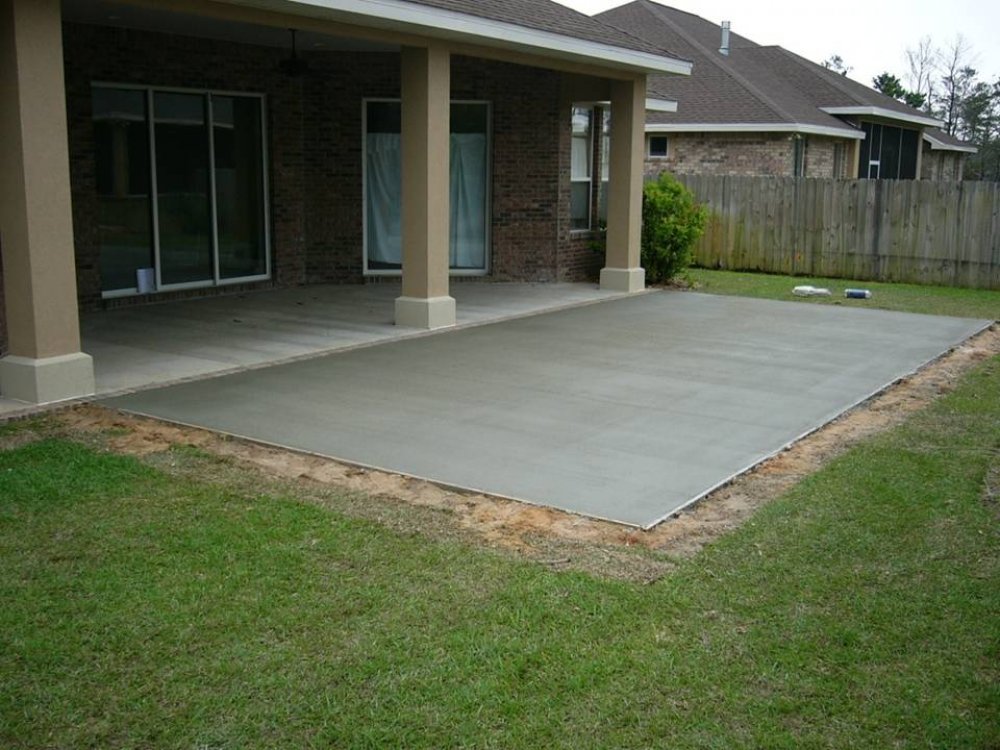 Are you looking to expand your patio? If your patio is in good condition, rather than building a new one, concrete patio extensions allow you to expand the area and add value to your home. 
Lincoln Concrete can add concrete slab extensions to your patio to optimize space for entertaining and relaxation. We can design your extension to look exactly like the original space with stamping and staining. 
Are you looking for a more unique look to set your home exterior apart from your neighbors? LCC can add a different look and highlight the contrasts while creating a visually appealing and unique landscape that showcases your personality through your landscaping. 
Either way, concrete patio extensions are a cost efficient investment towards upgrading your outdoor living space and the aesthetic appeal of your landscape. Make your patio the envy of the neighborhood. 
Concrete slab extensions can increase your driveway or patio. The benefits of concrete slab extensions are the aesthetic appeal, their versatility and durability, and their cost effectiveness. 
Lincoln Concrete Company is the premier provider of concrete slab extensions in Lincoln, NE. Let us help you create a space that will fit your family's needs and add value to your home by extending your space with custom concrete extensions.  
Concrete Foundation for Home Addition
Are you considering an addition to your home? The Lincoln Concrete Company concrete addition installation team knows that not all concrete foundations are the same. What you need for a basement addition is not the same as what is required for a grade level foundation. 
We are an experienced concrete additions company. We will work with you to provide a high quality, cost effective concrete home addition that will add value to your property and provide support for your new home addition.