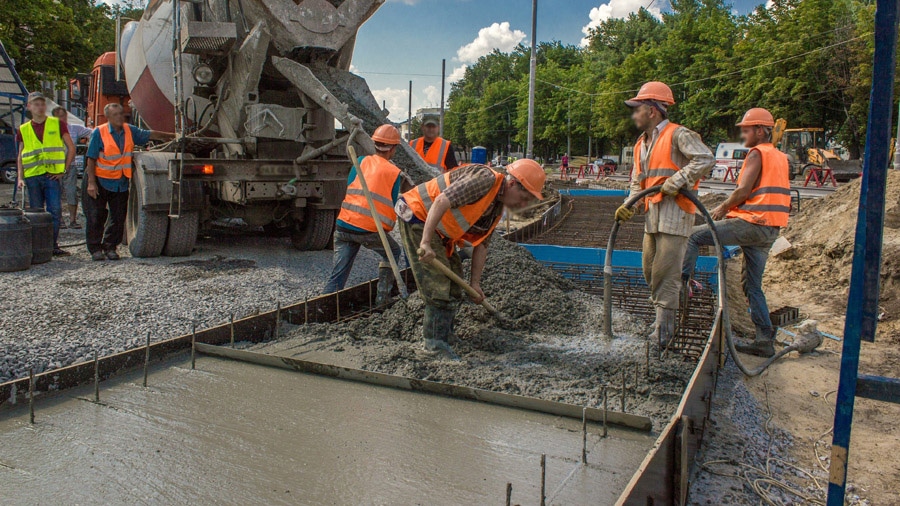 Concrete Paving Contractor Lincoln, NE
Do you have a driveway, parking lot, or sidewalk that needs to be paved? Whether it's a new structure or an old one that needs to be refreshed, Lincoln Concrete Company has your back. Make us your number one concrete paving contractor and we will do the job right the first time. 
Located in Lincoln, Nebraska, our contractors are licensed to perform both commercial and residential paving. Our skilled professionals work with clients to ensure they get exactly what they want. Our experience and careful attention to detail, along with state-of-the-art equipment are what make us the best paving contractors around.
Driveway Paving Contractor
If you're in the market for residential driveway paving, then you need Lincoln Concrete. LCC is the premier paving company for the Lancaster County area. Our quality concrete mixes and expert paving techniques are what help us construct the highest quality driveways. 
Paving a concrete driveway is cost effective and provides choices for color and decor. It is extremely easy to stain concrete compared to other materials like asphalt. Concrete is also more durable than other materials used for driveway, which means fewer repairs and a longer lifespan. 
At Lincoln Concrete we can demolish and remove your old driveway and complete the prep work required to pave your new concrete driveway. We also offer customization to make your driveway one of a kind. 
A concrete driveway can be customized through both staining and stamping. Staining allows you to color the concrete to match other concrete work around the home's exterior. Stamping offers a lot of options as far as texture, patterns, or specific designs. 
We also offer other types of residential paving such as patio, pool decks, and sidewalk paving. Matching paved concrete will pull your home exterior together to create a high end look that increases the value of your home.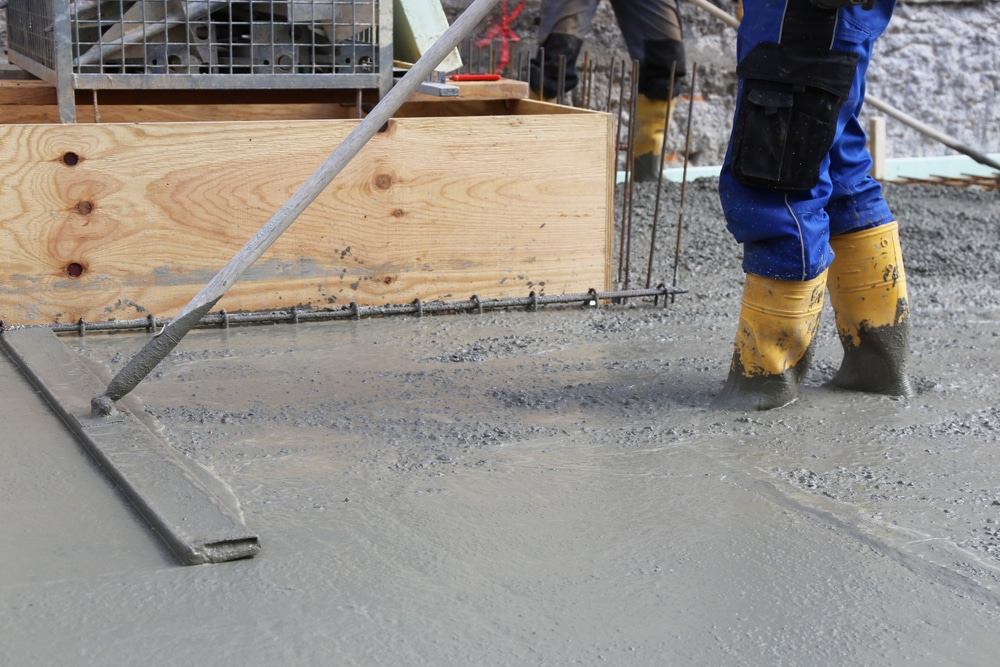 Parking Lot Paving Lincoln
Is the parking lot at your business or commercial property a little worse for the wear? Or perhaps you need to expand your parking lot. LCC is your premier parking lot paving company. 
The mix we use is top of the line concrete and our expert contractors have the skills and resources to make sure that it is laid correctly, creating a parking lot that is durable, versatile, and will withstand heavy traffic and weathering for years to come. You'll know that Lincoln Concrete did the paving when you see our signature smooth, flawless concrete finish. 
Lincoln Concrete is licensed  to perform commercial paving in and around Lincoln, NE. This includes parking lot paving and sidewalk paving as well as paving slabs for upscale walkways. 
First impressions count and your exterior is the first thing potential clients see when they come to your business. Hire LCC to pave the exterior of your building to set it apart from neighboring businesses and competitors with a professional design.